The Best Way To Keep Kids Clean On A Family Day Out
Us parents know that it doesn't matter what the occasion is, whether we're taking the kids to a festival or out for dinner they always manage to get themselves in a state.
Covered in mud or paint, food or felt tip pens and usually at the most inconvenient times… like when you're going out for a family meal or planning to hit the shops after the activity, why does it always have to be such an inconvenience?
Well, the answer is, it doesn't.
There are these giant wipes that are hidden inside small sealed pouches. You can pop them in your bag or back pocket and take them with you on days out with the kids.
They are around the size of a large towel when opened out fully and even in the worse situations when you can't see the child for the mud. These wipes pretty much clean everything away like a full wash, I honestly don't know how they capture so much and hold it, but they do.
Messy play is so important to the development of our children, and so we should encourage it, not avoids it. These days kids are usually attached to their ipads or in front of a TV so if getting in a mess is the only way they enjoy themselves when they are out exploring then so be it, pack some Mammoth Wipes and deal with the mess after they've had their fun.
The Top 5 Messiest Days Out For Children In The UK
Junior Obstacle Races and Mud Runs
If you're planning on taking the kids to a mud run or an OCR attraction, then Mammoth Wipes will be vital. Not only to clean up the kids but for yourself too! They are the best way to get cleaned up after being covered in mud.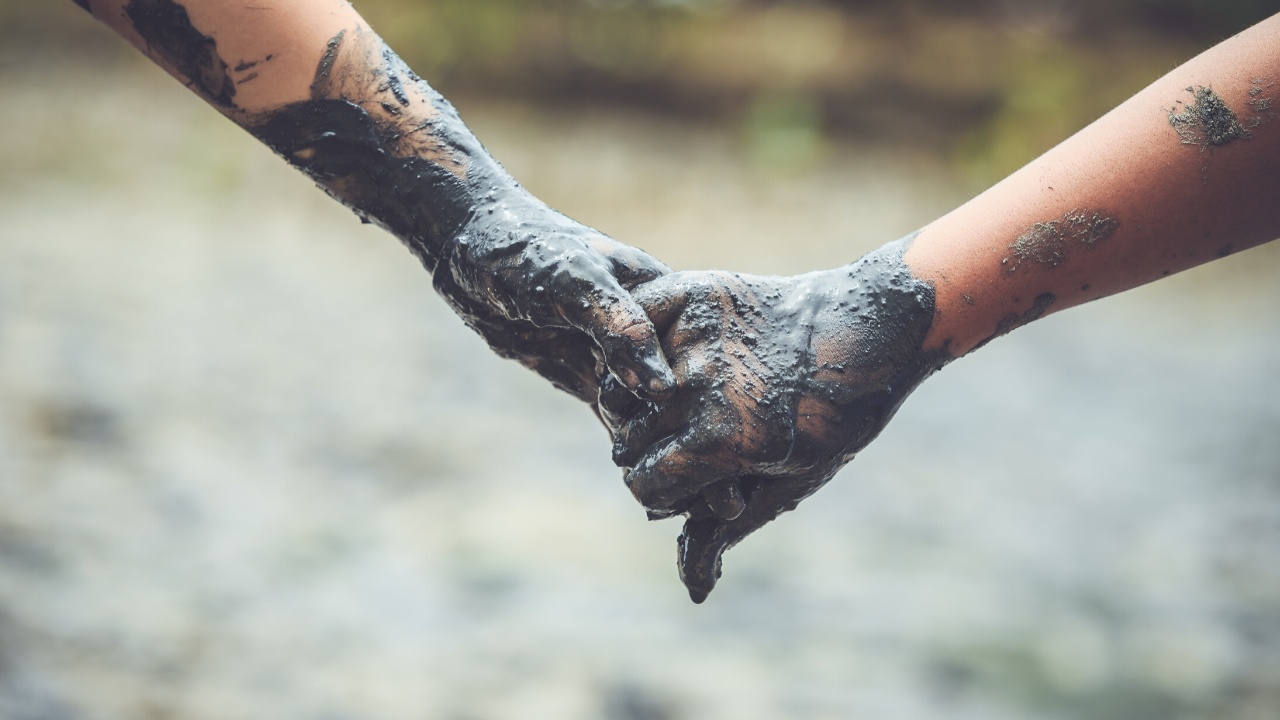 Family-Friendly Festivals
If you've been to a family-friendly festival before then, it's best to know now that having a pack of biodegradable, eco-friendly wipes that are kind to your skin will not only please all the other attending parents, but it'll also be very cool for them to see. Imagine their faces when you get out your giant wipes and head home with a clean child. You may even face having to share your expertise!
Every child-friendly festival I have been to has included arts and crafts, fun in the mud, face painting, tie-dying and more and the wipes have always had my back afterwards!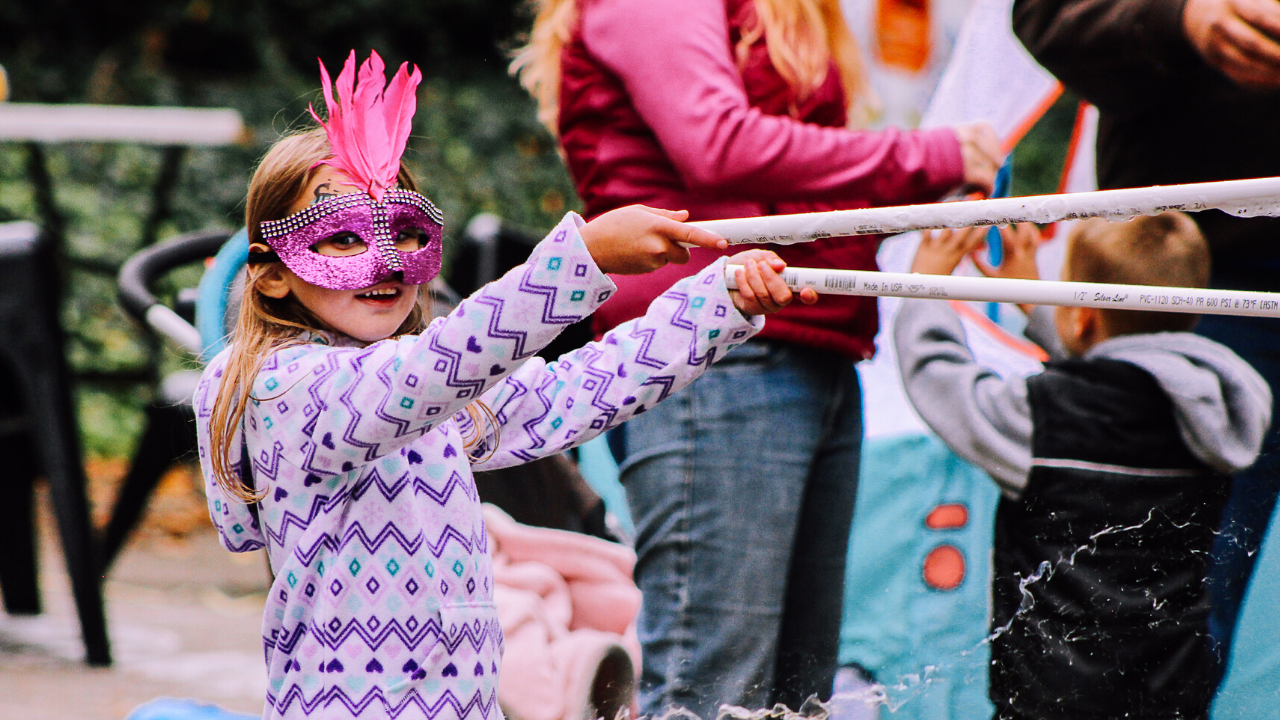 Family Day At The Beach
Sand, ice cream and seaweed! Lovely! Family days out at the beach can leave the kids in a right state. If you need to clean them up before getting back to your holiday accommodation, then you can rely on your large handy wipes to do a great job of ensuring that.
Cookery and Craft Activity Days
Both cooking and crafts can be a messy affair, these days you can take your kids along with you to bakery lessons, cake making classes, cupcake decorating and more. Crafting days are also thoroughly enjoyable, and there are many things like pottery painting, brick making, sticking, glueing and painting figures that you and your child can enjoy together. These days out can often be messy, especially for the kids. With this in mind, the wipes are again a lifesaver. Especially if you're considering going out for a spot of lunch afterwards and you can't be bothered to take a change of clothes.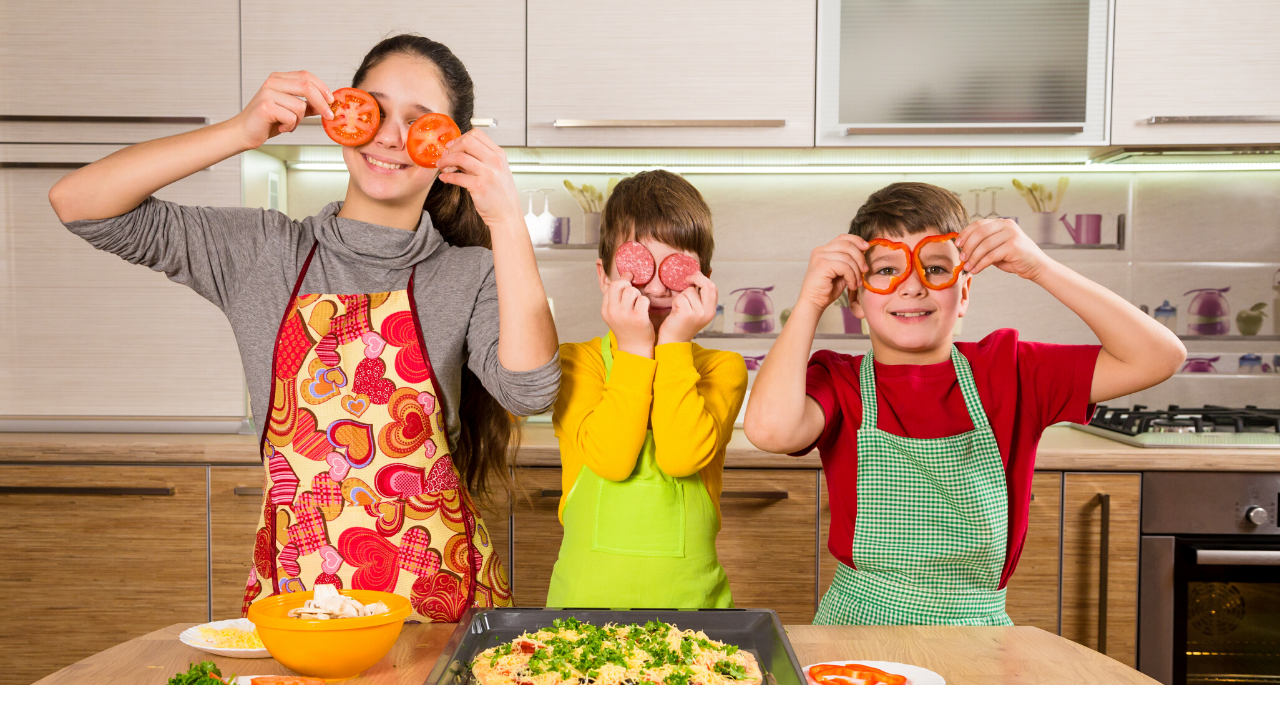 GoApe Outdoor High Ropes Activities
If you're taking a family trip to GoApe, then expect the kids to get a little muddy and sweaty. They won't need much of a freshen up later unless they unexpectedly fall into a mud puddle but its always best to have some wipes in your bag or pocket, just in case.
Mammoth wipes are the future in terms of keeping children clean and mud-free on a day out.