Mammoth Wipes Supporting Our Community
Here at Mammoth wipes we believe that we don't only have a responsibility to protect our environment by ensuring our wipes leave minimal impact on the world but also that we have a social responsibility to help the community around us.
As it stands we already match any donation made to charity via our site with a matching pack of wipes so for every pack you donate we make your donation go further with a pack from us. These donations are then supplied to the charity you request from the 3 we currently partner in support of the homeless community.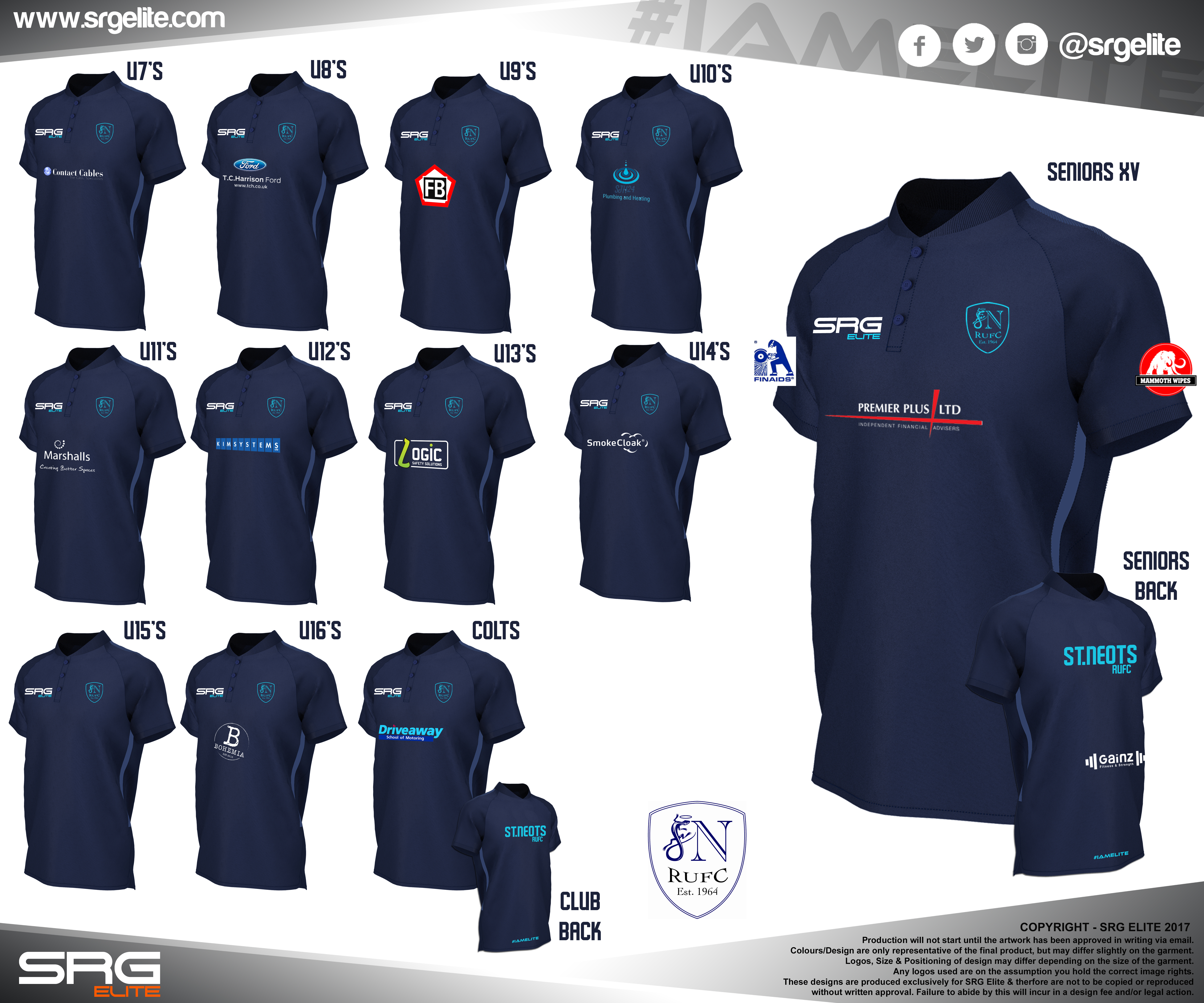 We have now helped to sponsor a training shirt and warm up top for our local rugby club St Neots Rugby Club . These tops will be for the 1st team mens and ladies teams and we are happy we could play a small part in the development of this great grass routes rugby club.
St Neots Rugby club supports rugby from under 6's all the way through to Under 15's and colts through to 2 senior mens side, A senior ladies team and are now developing girls rugby for under 13's & 15's. They were recently awarded a Quilter Kids First award for the development of the mini's & juniors section of their club which rewards them for promoting the core values of rugby where on a Sunday you will find 200+ children enjoying Rugby.
The values of Rugby seem a very good way to look at sport and the values that the children learn will go on to give them good life values outside of Rugby.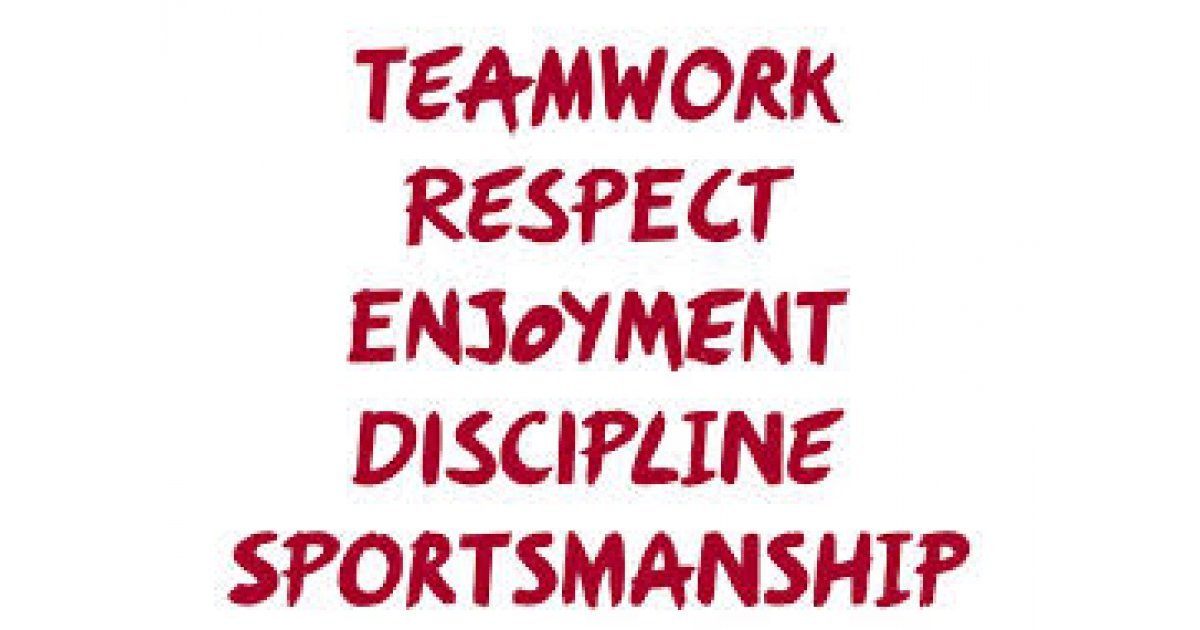 Thank you St Neots Rugby Club for the opportunity and we look forward to following your progress through the season.  I dare say we will be giving away some of our huge wipes to clean up some of these huge guys and hopefully we will have some images to share shortly.