Towel Sized Mammoth Wipes @ The Whole Hog OCR event 
Mammoth Wipes will now be available at the The Whole Hog race on 13th  October 2019.
Set in the glorious Suffolk Countryside the 'Whole Hog' has been running for over 13 years and has become a popular fixture in many peoples calendar. It is an obstacle/mud run which takes place on 13th October 2019 at the Wantisden Hall Estate, near Woodbridge.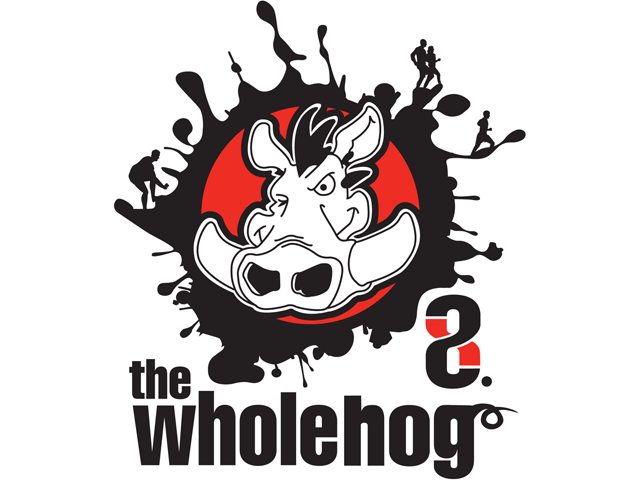 Competitors can choose from either the 'Whole Hog' 5 mile or the more challenging 'Boss Hog' 7 mile course. Last year we had nearly 2,000 runners who got muddy, wet and thoroughly enjoyed the many different obstacles they had to overcome including monkey bars, giant water slide, gladiator rings and dark muddy tunnels.

This exciting event is for both teams and individuals aged 16 yrs and over who want to challenge themselves by going the 'Whole Hog'. As well as the option to raise money for charities the other aim is to encourage people to have fun and exercise at the same time.

Whole Hog are offering a £10 reduction for either races to anyone who signs up by the 31st August.  Go to www.wholehograces.co.uk  for more information and to book.
You will be able to order your wipes in advance from www.mammothwipes.com for collection at the Mammoth Wipes stand on the day.