How To Get Clean After An Obstacle Course Race
One can only imagine the state you're going to get yourself into, but we are sure it will be worth it! Nine times out of ten people don't consider having to get into their car to drive home from the mud run, or obstacle course race so here are our top tips of how to clean yourself up afterwards and to also make sure you have taken all the items you need to, so you don't ruin your ride!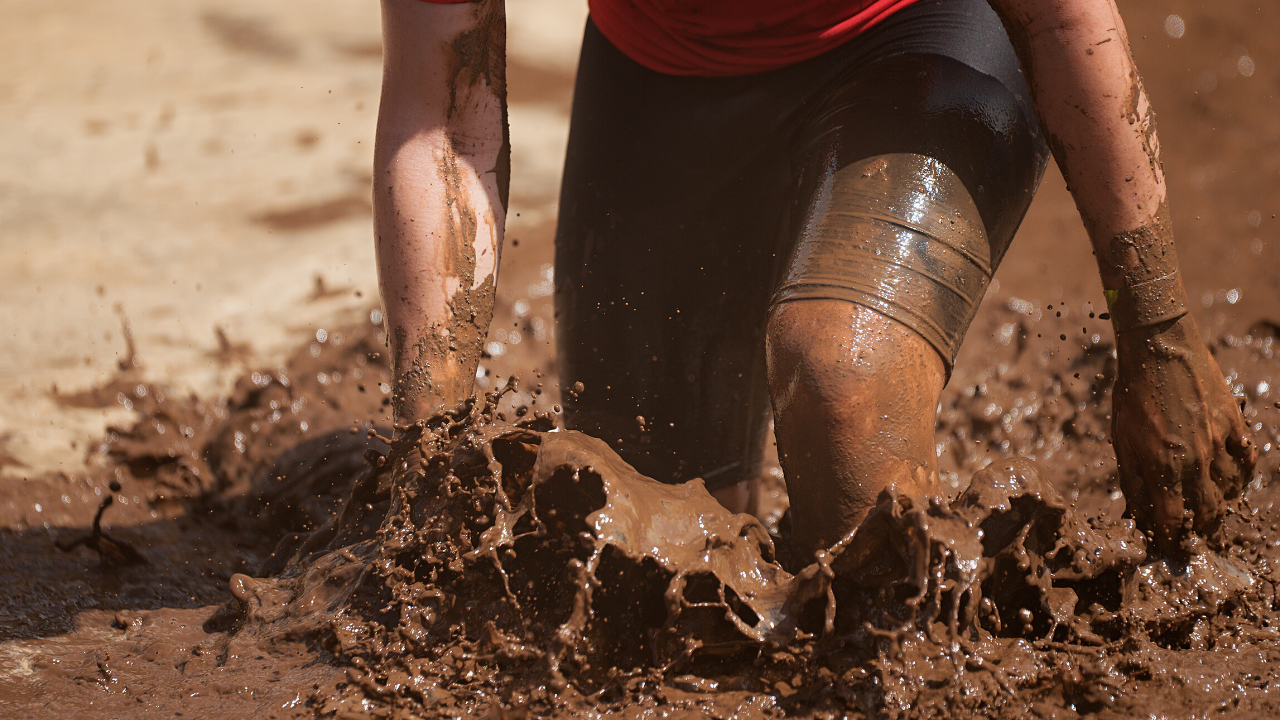 What should you take with you on a mud run or OCR? Here is a list of items you should pack/bring with you to your mud run or OCR:
Change of clothes
Mammoth Wipes for cleaning up after the race
Change of shoes for after the race
Hat or sweatband and a hair tie if you have long hair
Water to stay hydrated
Compression Socks
Compression Underwear
Black bags for your dirty clothes after the race
What is the easiest way to clean yourself up after a mud run or OCR?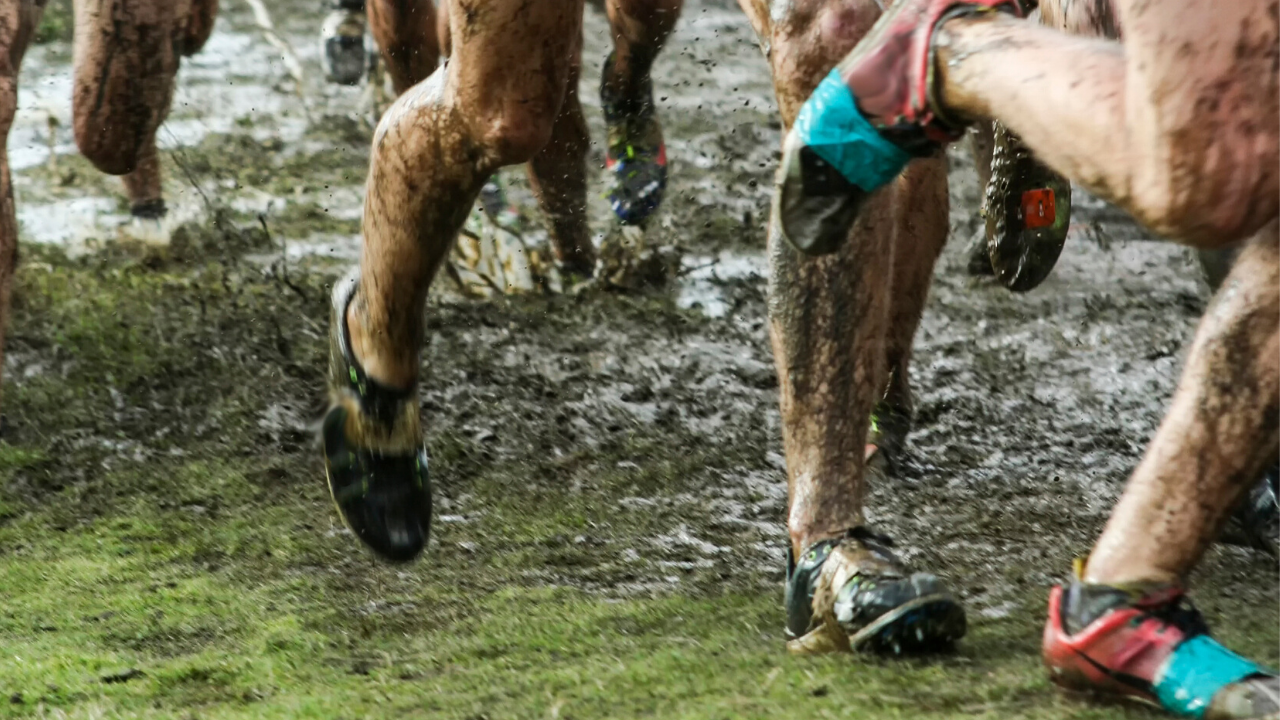 Some mud runs and OCR centres don't have the best of facilities, and you may find yourself having to share a hosepipe to get yourself clean enough to be able to drive home! Luckily we came up with an all-in-one cleaning wipe to assist.
After your race or mud run you should:
Put all of your clothing and muddy shoes into your black bags.
Give yourself a full wipe down using Mammoth Wipes
Get changed into your clean clothing.
Pop on your clean shoes
Use the mammoth wipe to wipe down your face and hair if needed
Fix your hair
Drive home in a clean car smelling fresh!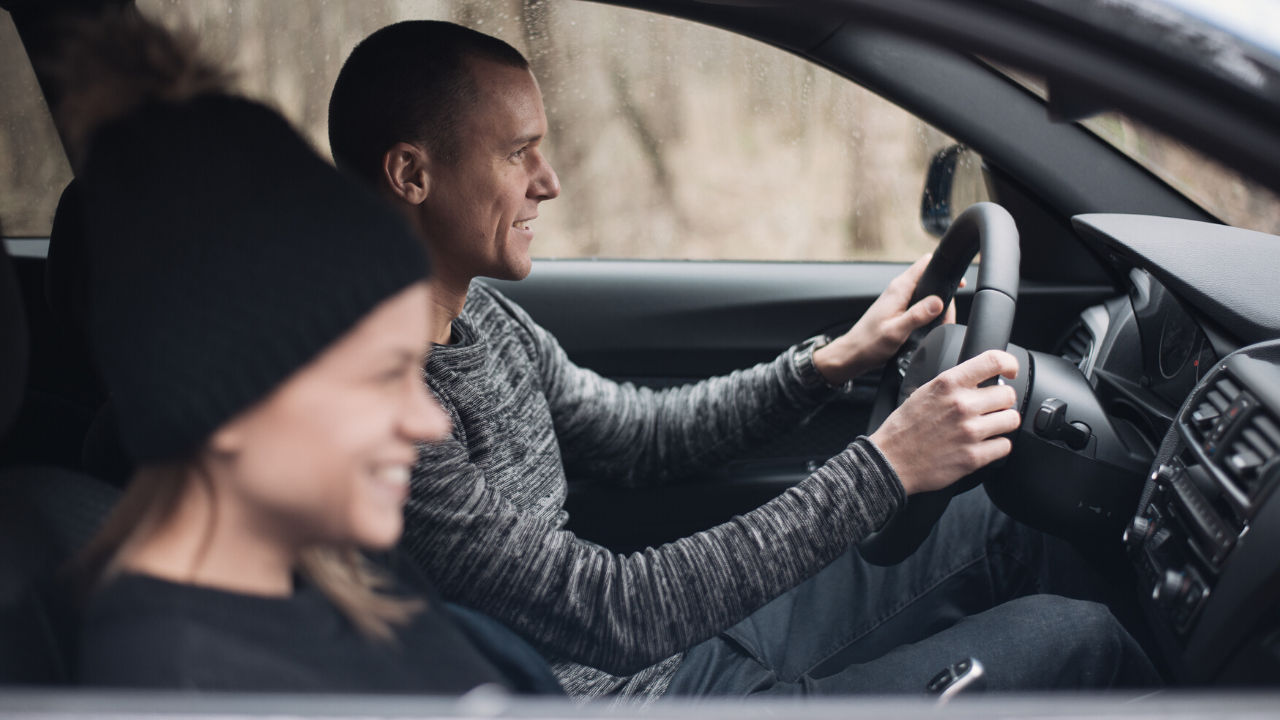 What are mammoth wipes and how can they help me get clean after an OCR or mud run?
Mammoth wipes are Eco-friendly, towel sized wet wipes that smell great, get your body as clean as having a shower* after a mud run or OCR and are great for all skin types.
They come in handy sachets which can be easily packed with your kit, and they can be conveniently used to get clean after muddy runs and sweaty obstacle course races.
Purchase your Mammoth Wipes today!