Biodegradable Festival Wipes- Eco-Friendly Wipe
A festival wet wipe that's kinder on the environment
We all know that music festivals are great fun however the toilets and showers tend not to be so great and can often be a traumatic experience, certainly not one for the faint hearted  among us.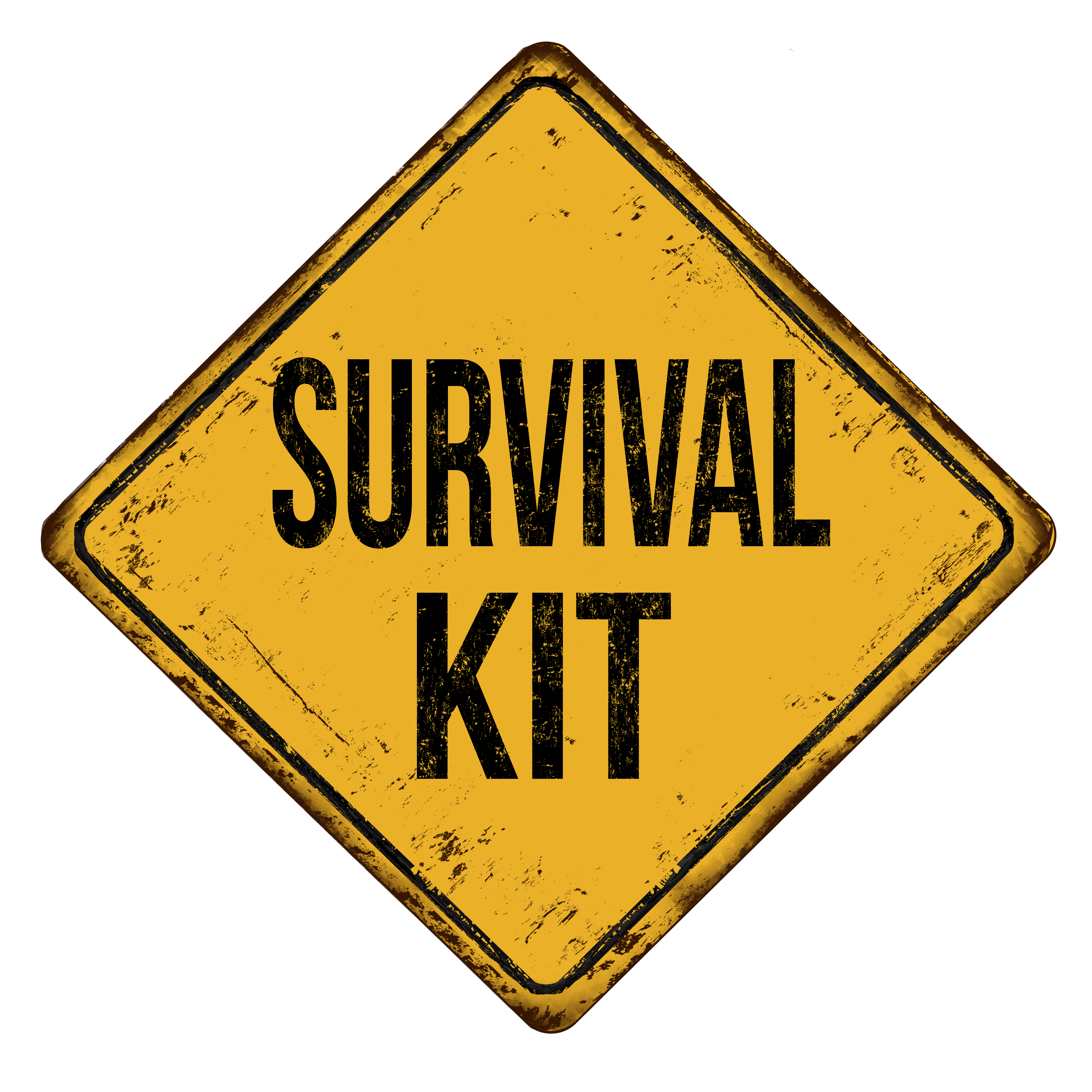 You have several cleaning options available to you:
Don't wash and risk scaring away anyone within a 10 mile radius
Have a freezing cold shower or throw a bottle of water over yourself
Queue for hours and pay to use the " luxury" showers
Have a strip down baby wipe wash using multiple wipes
This year at Glastonbury however they shut the showers even though people had queued for hours so you need to have a plan B.
https://www.thesun.co.uk/news/9400876/glastonbury-festival-water-queue-showers-off/
Now there is another choice 
But now you have another option in Mammoth Wipes, The full body XXL sized wipe is a whopping 120cm x 80cm which means 1 wipe really can clean your whole body.
Its not just the size that makes Mammoth a smarter choice for you than traditional wipes because there is a whole list of environmental advantages over them.
Manufactured using sustainable bamboo
Fully biodegradable
Free from plastic
Free from paraben's
Free from palm oils
Uses a water based liquid
Packaging is recyclable LDPE
So not only are Mammoth wipes  HUGE they then leave a minimal footprint on our environment once you've used them.
So if you are looking for a XL towel sized wet wipe this festival season then look no further than Mammoth, the wipe that's kinder on the environment.
What our customers say 
These are the words from Michelle Bamber who was kind enough to send us in this image from Glastonbury 2019.
"Your wipes were fabulous last week at Glastonbury They shut the showers for a couple of days and thankfully I had your wipes with me The size of them meant I could have a proper clean on a hot day. Hooray!!"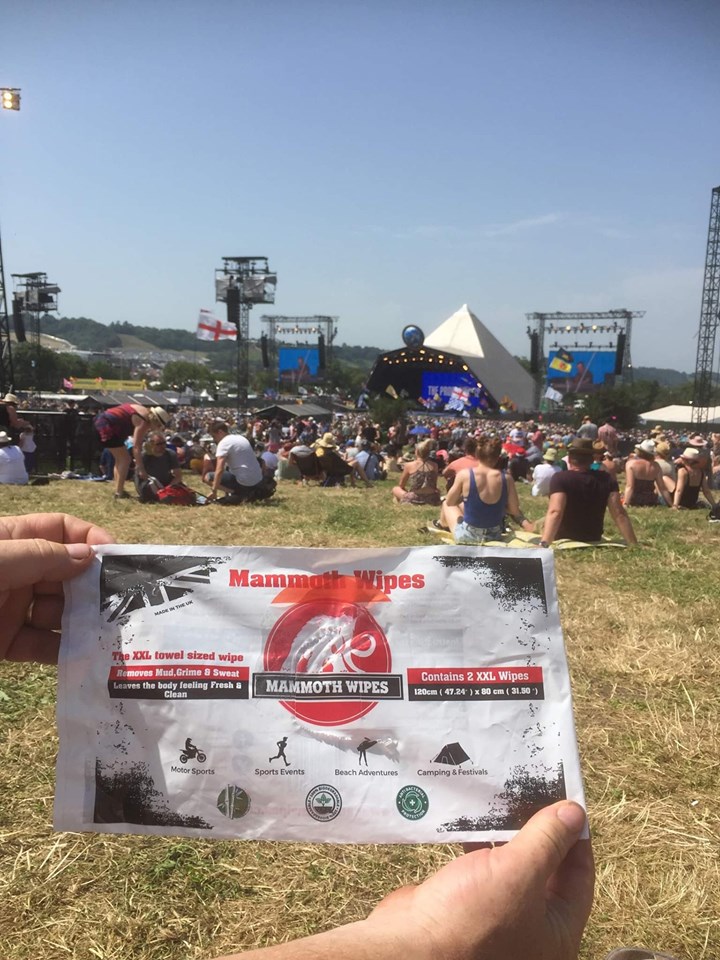 Available to purchase online @ www.mammothwipes.com